[rev_slider_vc alias="2017year"]
Our Mission
Lowcountry Local First is a 501(c)3 nonprofit cultivating an economy anchored in local ownership, because local-independent businesses are the cornerstone of our culture, economy and character.
Who We Work With
We work with a diverse range of partners from the nonprofit, private and public sectors.
* Local-independent businesses
* Policymakers
* Local, state, and national nonprofit and governmental partners
* Donors and funders who share our values
What We Do
Our programs implement a new model of local economic development – integrating advocacy, education and training, and relationship-building toward a more equitable, diversified economy.
Why We're Different
We develop innovative models for sustainable and equitable local economies. Our work leverages our understanding of our over 550 local business members and 12,000 employees across all sectors, and is informed by staff with expertise and on-the-ground experience in local economy building, innovative economic development, entrepreneur support, sustainable agriculture, and food systems. We are connected to local economy and sustainable business organizations throughout the country, granting us access to the best models, case studies and thought leaders.
The year 2017 was a celebration of our first full decade of being the advocate for LOCAL in the Lowcountry. We never forget our roots and core values, yet pride ourselves on being nimble and able to evolve with the needs of the community.
We like to solve problems for the people we serve – local, independent businesses and the communities that value them.
Here are 10 of the many amazing things you helped us accomplish in 2017: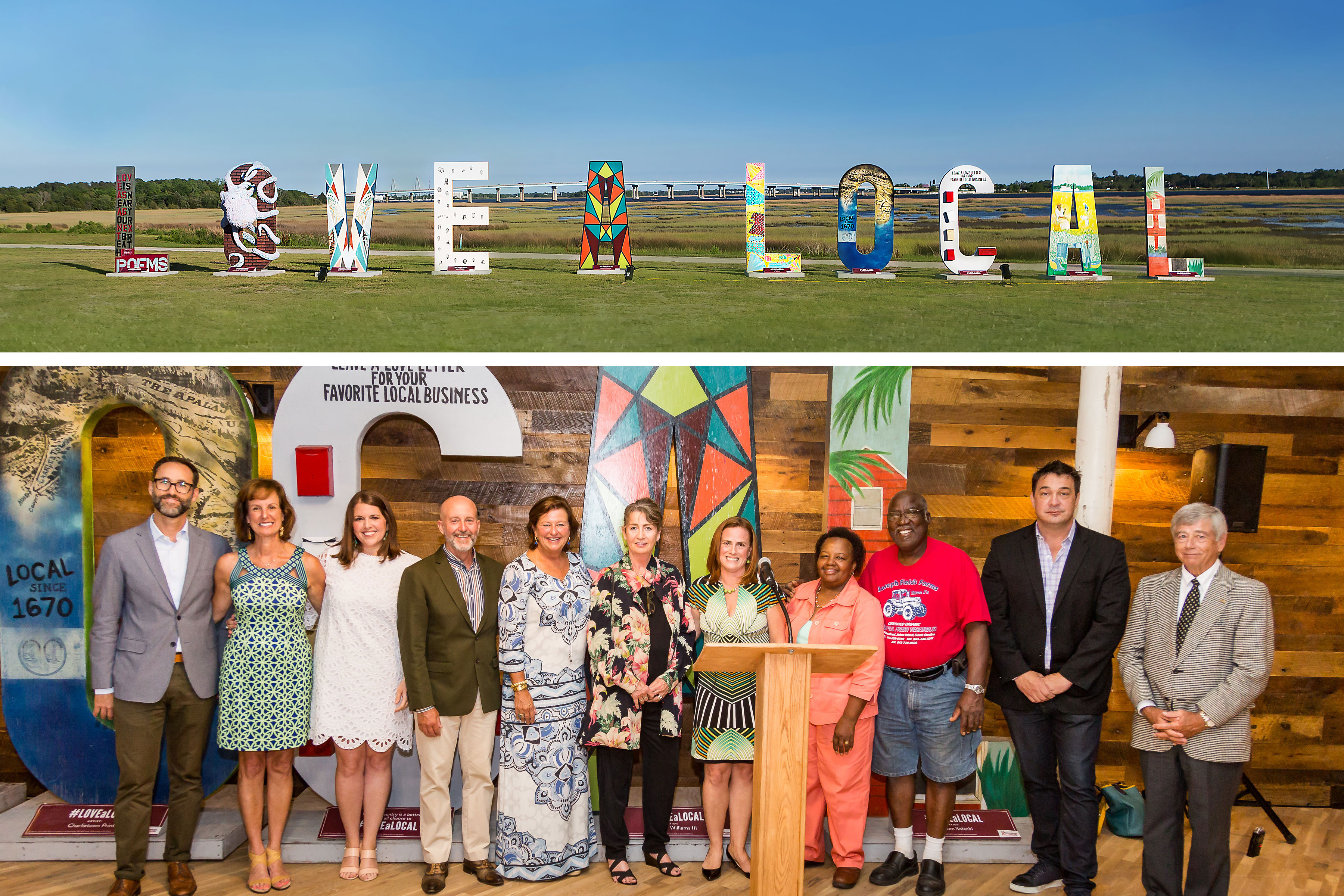 Local artists helped us celebrate our 10-year anniversary by producing the #LoveALocal community-wide art installation that encouraged citizens to show love to their favorite local businesses. And 10 Local Luminaries were recognized at a summer celebration for their support of the local community over the last decade.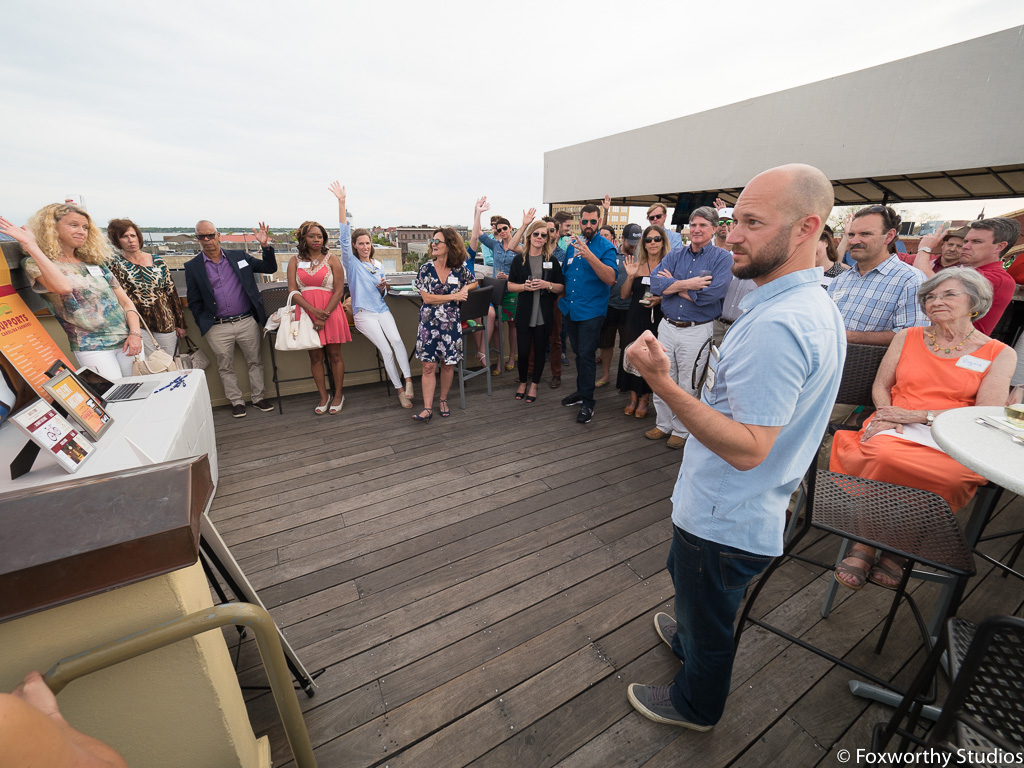 Of LLF members participated in focus groups, interviews, and surveys. We really listened to your feedback, priorities, highlights and pain points that will guide the next decade of our work.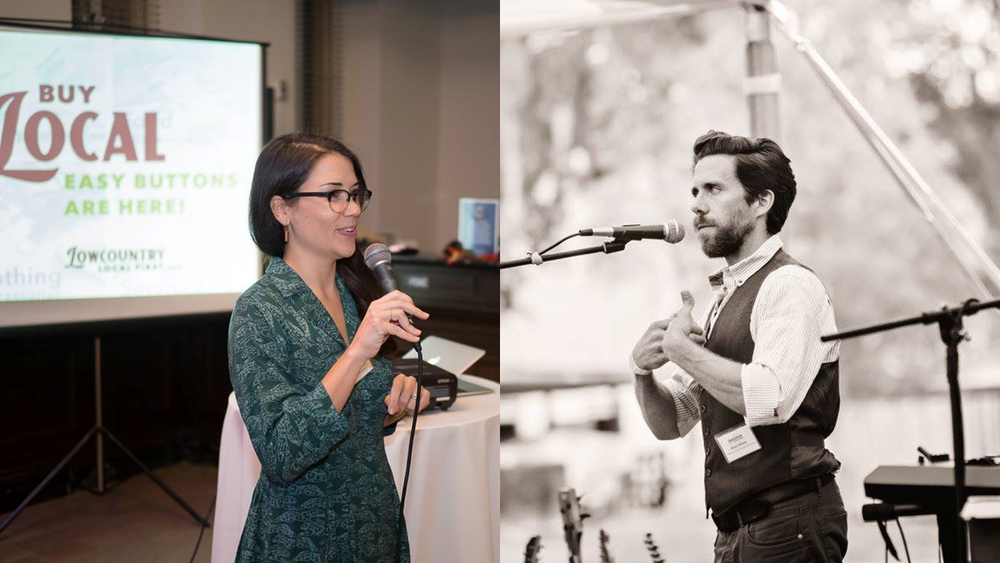 Members (business and Localist individuals) and more than 12,000 employees form our loud collective voice. We continue to shout the importance of LOCAL from the rooftops to our media partners, elected officials and decision makers across the Lowcountry.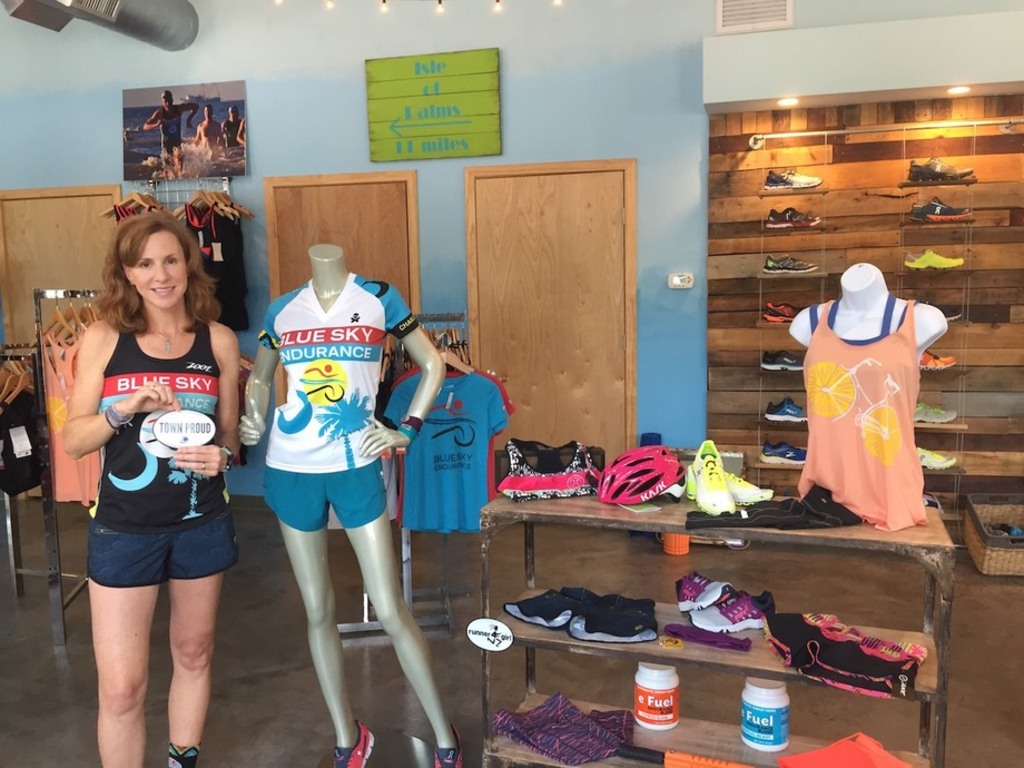 Mount Pleasant-based businesses joined the Town Proud Certified Local Business Program, reaching a new milestone for the program aimed at identifying and celebrating the businesses that make the coastal Town so unique.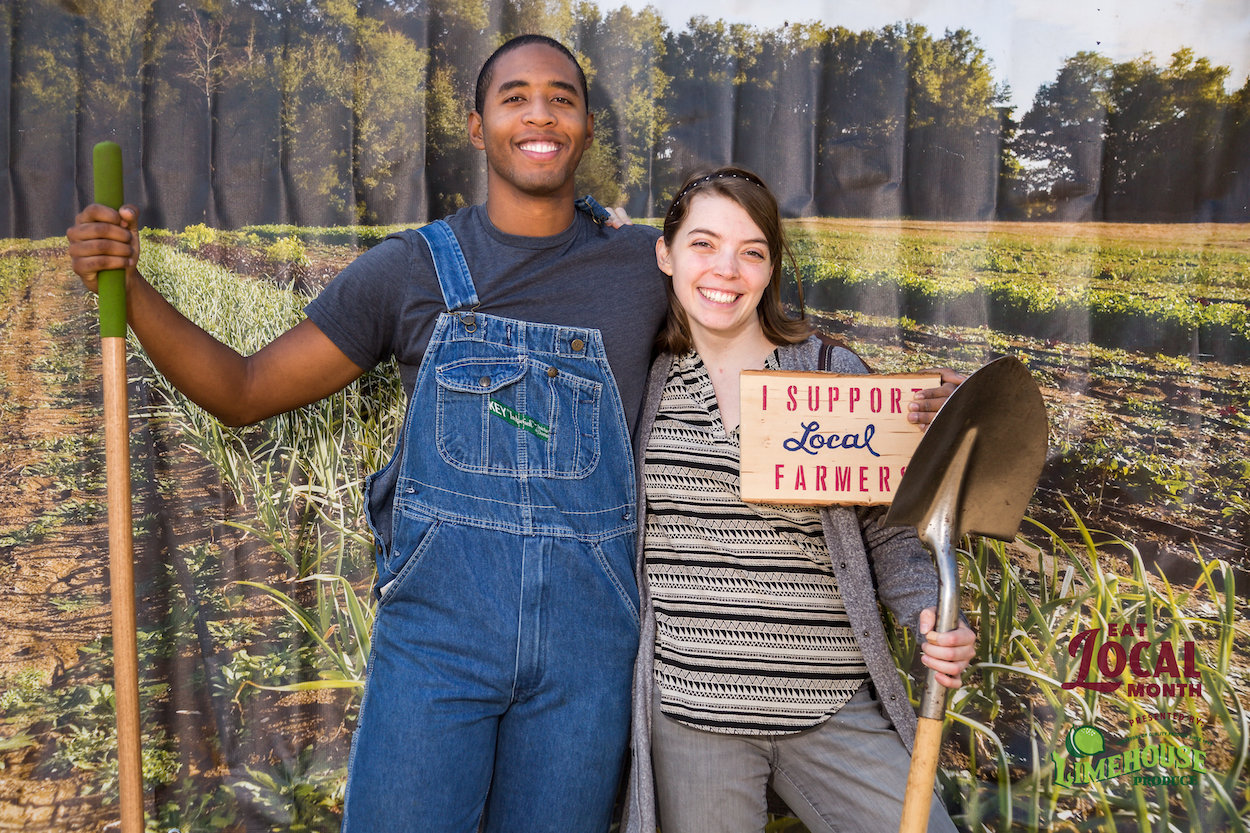 Individuals and 18 teams engaged in our free mobile app during the Eat Local Challenge in April, pledging to shift their food budget to local sources.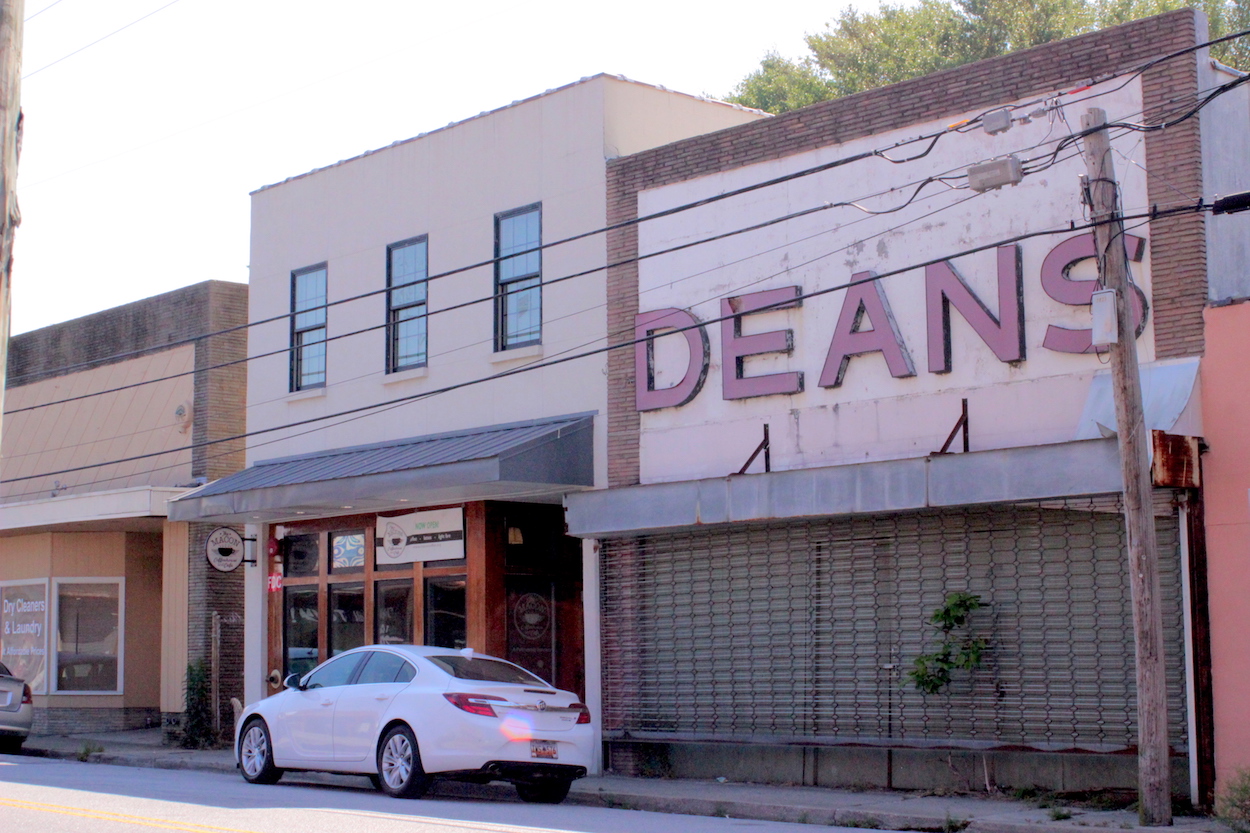 Businesses and entrepreneurs applied to the Community Storefront Challenge, a project that launched in partnership with Metanoia to catalyze Main Street activity in an under-resourced neighborhood. Local businesses will be incubated in the Spring of 2018.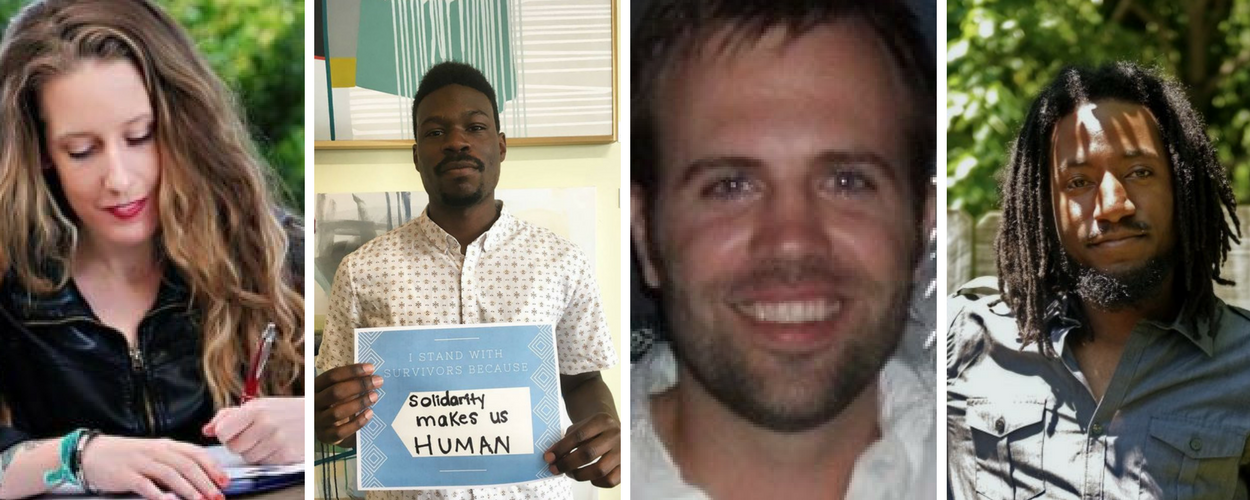 Creatives-In-Residence were provided free desk space and mentorship to at Local Works, our community work space that serves more than 40 businesses.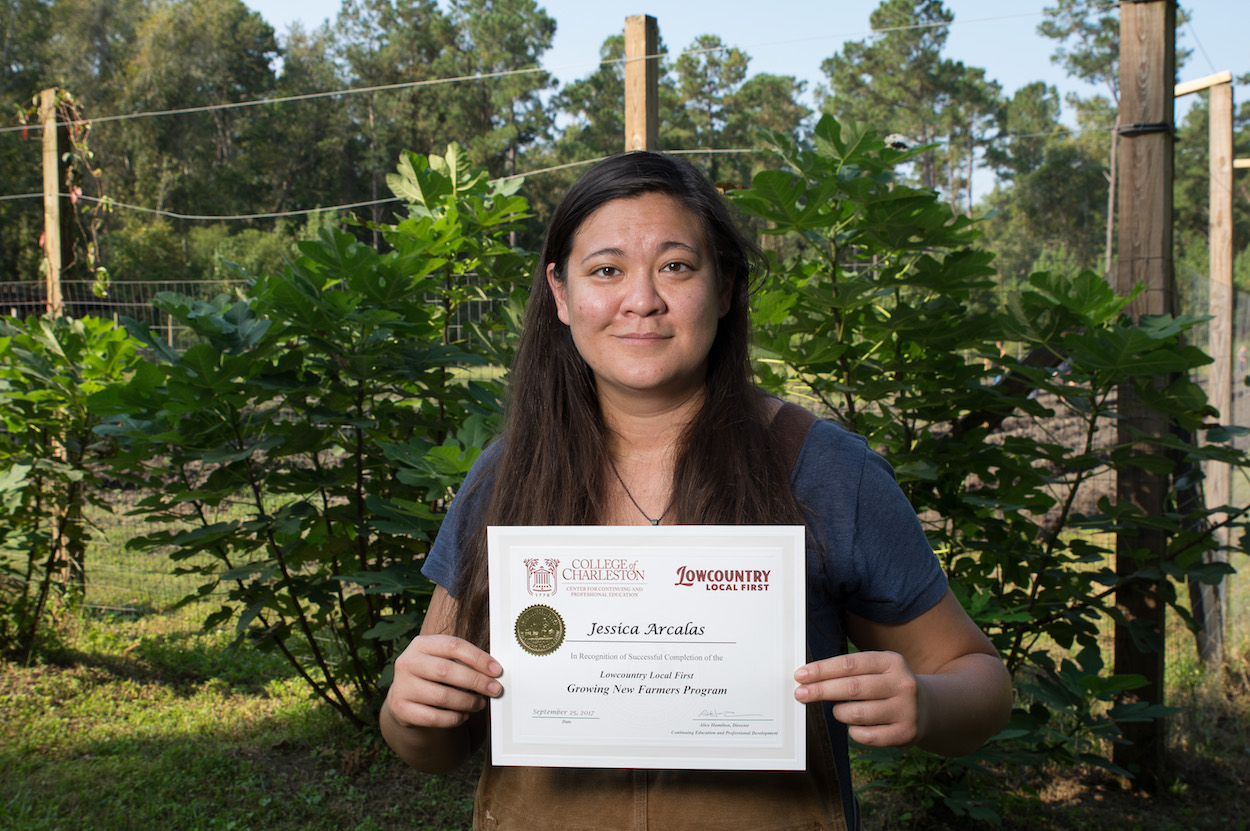 New farmers and food system leaders completed the Growing New Farmers Program and earned their Certificate in Sustainable Agriculture, 67% of whom are now farming in the Lowcountry.
Local and national business leaders convened at the 5th annual Good Business Summit, exchanging inspiration and ideas on how to do well and good in business.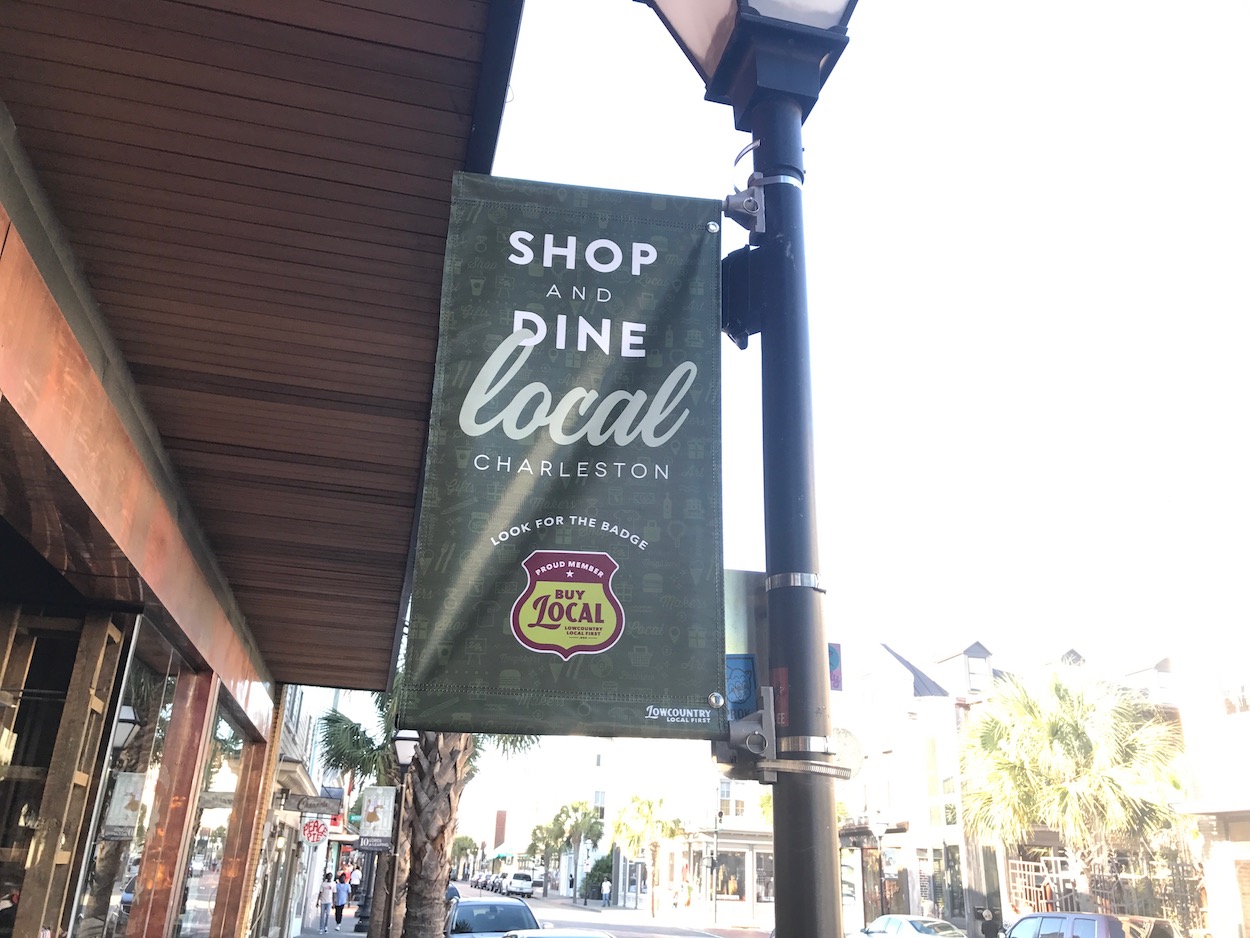 "Shop & Dine Local" street light banners were displayed along Park Circle and King Street shopping districts, as part of our most visible Buy Local Month campaign to date.
What a ride! Thanks for sticking with us. Behind all the great stories and positive impact is the sausage-making. We're fueled by PEOPLE and FUNDING. Here's a look at both:
2017 Financials: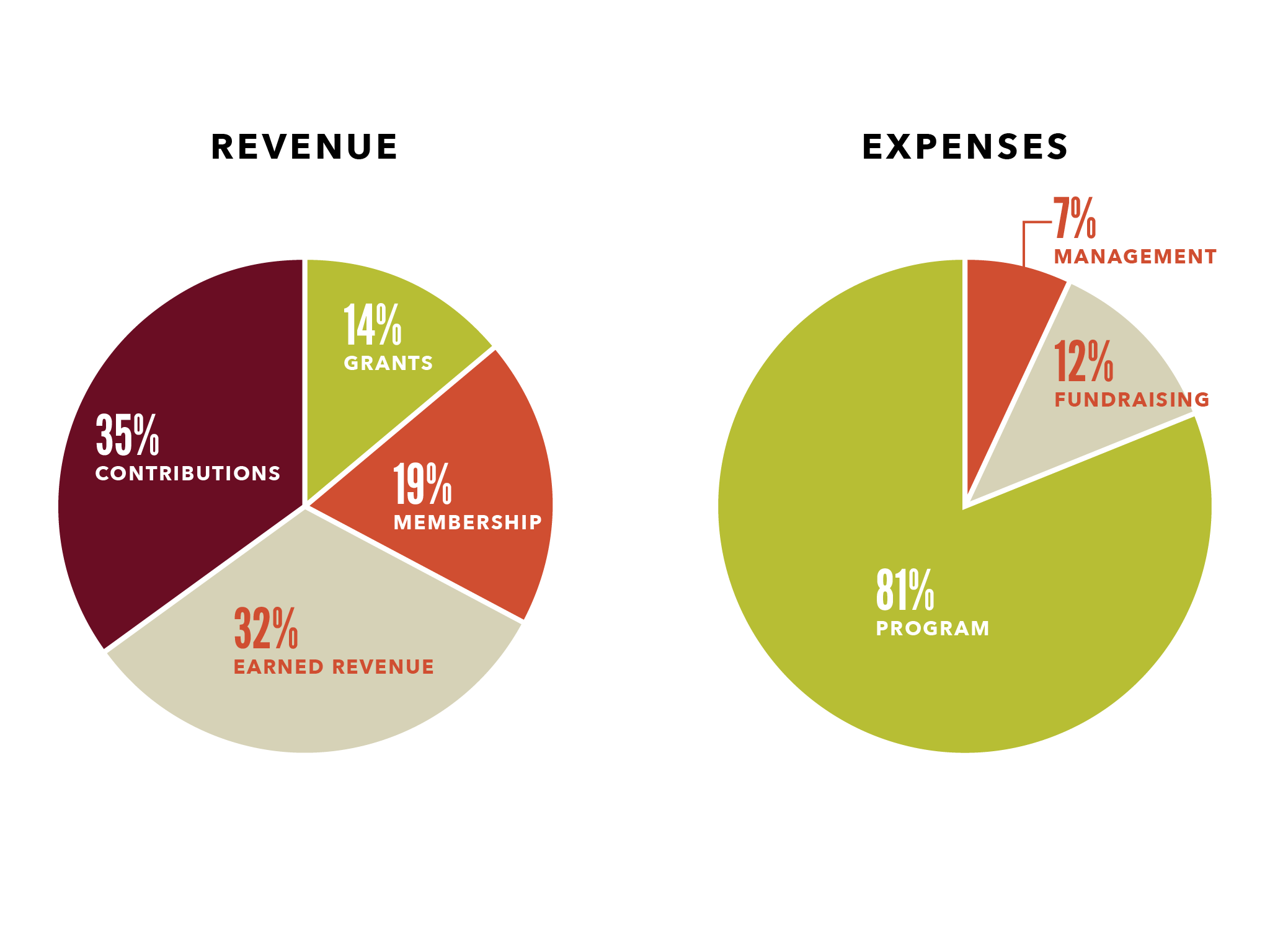 Revenue = $715,000
Expenses = $687,000
---
Change in Net Assets = $28,000
Thank you to our 2017 Donors, who catapulted our work from ideas to action through their financial support.

Thank you to our 2017 Board of Directors for their leadership and support:
Jennifer Murray,
South State Bank
CHAIR
Christy Allen,
Wills Massalon & Allen LLC
VICE CHAIR
Terri Thomas,
Central Park Accounting
TREASURER
Julie Dombrowski,
Ted's Butcherblock
SECRETARY
Dave Dawson,
Urban Electric Company
Lee Deas,
Obviouslee Marketing
Jessica Derrick,
Garden & Gun Magazine
Sherman Evans,
Utopia Charleston
"Mini" Mariana Hay,
Croghan's Jewel Box
Nicki Root,
Grassroots Wine Wholesalers
Jean-Marc Villain,
Medical University of South Carolina
Thank you to our 2017 Staff for their unwavering commitment to cultivating an economy anchored in local ownership:
Jamee Haley
Executive Director
Lauren Gellatly
Director of Operations
Matthew Hayden
Director of Development
Jordan Amaker
Director of Marketing and Communications
CT Burton
Engagement Coordinator
Larry Downey
Community Manager
Brian Wheat
Director of Sustainable Agriculture
Carrie Larson
Growing New Farmers Program Coordinator
Maud Bentley
Graphic Designer
Kaylee Schuh
Bookkeeper and Administrative Assistant